The apps developed by different websites for ordering your food online are blissful in present times. These android apps allow you to communicate and order through local restaurants to offer the best of the deals.
Here we present 10 android apps that will save money on ordering food online.
1. Foodpanda –
Foodpanda connects you to over 4000 restaurants in 30 cities in India, mostly with free delivery option. Through this app, you can order any food through nearby restaurant. The payment options are easy, online or cash on delivery. Foodpanda.in offers great discounts through its coupons and assured delivery time to facilitate its consumers.
2. Zomato.com-
Zomato is among the first few to enter into this business in India, now having 1.4 million customers in 22 countries. They do offer its customers flat discount coupons, promo codes, and special Zomato offers. Zomato.com has many restaurants in your area accessible through its excellent app.
3. Justeat.in-
The UK website began its operation in India after buying HungryZone.com, serves in 9 Indian cities. It has 2500 restaurants under its wings. They offer table-booking option also, in addition to complete menu on their website. This app is good for quick food delivery and discounts schemes.
4. Tastykhana-
Although the name may sound like a new kid on the block, this app is associated with 7000 restaurants across India in big cities. This app saves your name and address along with your choice of the food. They offer discounts and multiple payment options online or offline.
5. DeliveryChef –
DeliveryChef serves general customers for food delivery and corporates for catering. They provide food ordering and delivery services through 1000 restaurants in Mumbai, Pune, Delhi, and Bangalore. They do offer attractive promo discounts.
6. Bigbite.in-
It initiated its operation from Delhi-NCR and now has reached to five Indian cities. Just order through them for morning Pizza, Chinese, Punjabi food or whatever fancy you. You can enjoy quick delivery and their Coupon-chilli discount deals through this app. They have reviews and rating options for you to decide which restaurant to order from in your vicinity.
7. Swiggy-
Swiggy began its journey from Bangalore, being a complete food ordering and delivery system based on GPS system. It picks your location from GPS and you just have to mention your house or flat number. After ordering, you can track the delivery boy's location also, as you do in Uber or other cab services. They provide discount promo codes and the best of the restaurants around you.
8. Pizza Hut-
The Pizza Hut app lets you can find any Pizza Hut outlet around your location. They can deliver Italian food such as Pasta & Pizza and beverages in stipulated time. You can place an order in advance also on their app.
9. Domino's –
Domino's Pizza delivery app is popular for ordering Pizza etc. You can just apply convenient deal coupons to order and select the mode of payment, without speaking on phone.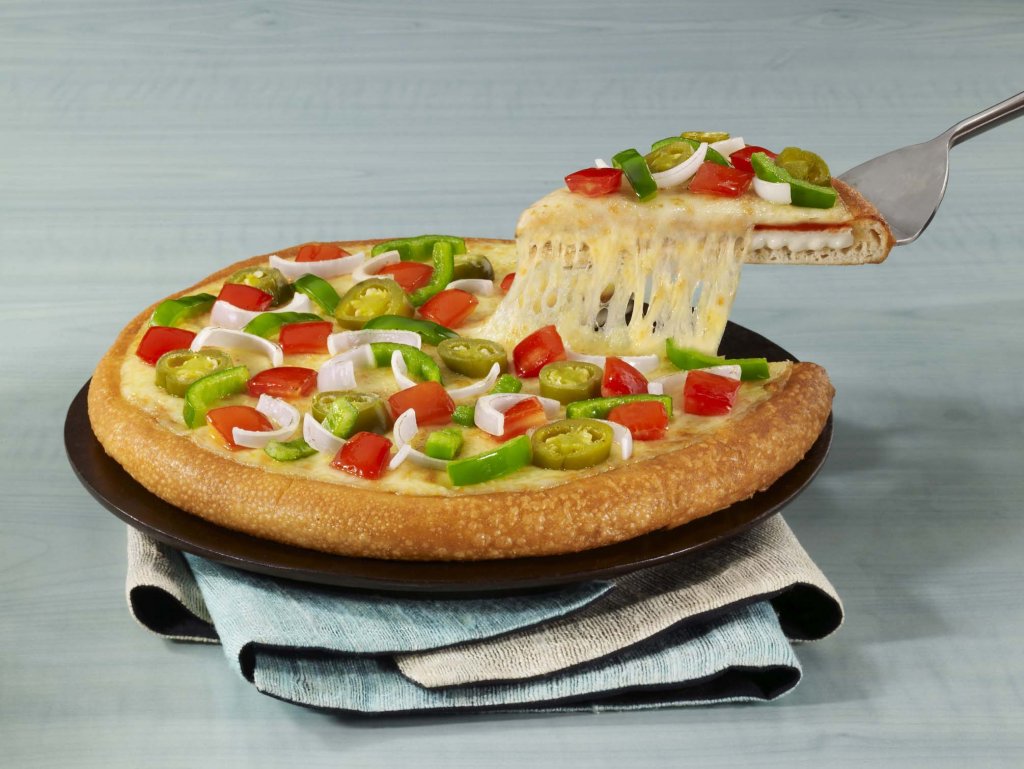 10. Faaso –
It's android food delivery app is available in Mumbai, Bangalore, Ahmedabad, and Pune. The app facilitates its customers to place customized order in different ways conveniently. Besides, you can track your orders and pay via different payment options.
Therefore, get steaming food instantly through these apps and satiate your taste buds now.