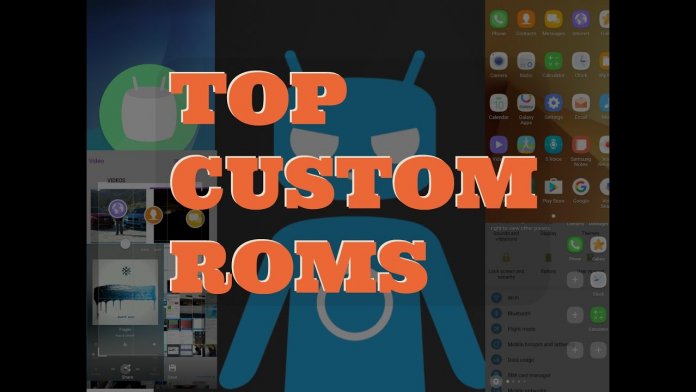 Custom ROMs have masses going with them for multiple reasons. Custom ROM provides android interface with exciting updated versions and add-on features. Custom ROMs gives amazing options to turn around android interface by customization nearly all its features.
The expectations of users with android are endless, custom ROM gives them greater freedom to try latest features. The custom ROM works on the rooted android device.
Here are 10 best custom ROMs to try in rooted Android. Look for one that is suitable and most compatible ROM for your android device.
#1. Paranoid Android-
This ROM has an attractive interface and has exclusive features such as hover notifications, cool immersive mode that hides status and navigation bars. It is controlled by gestures instead of navigations keys. It is compatible with Nexus, Oppo, and OnePlus devices. Other devices can try unauthorized channels.
#2. CyanogenMod-
This ROM is packed with numerous happening features such as custom profiles, integrated theme engine, control through gestures, and customizable features. This ROM also can customize android interface fully. It is compatible with android 6.0Marshmellow.
#3. Resurrection Remix-
This ROM is stable and most sorted looking, controls the features such as complete display control, animation, pitch black dark theme, and other elements of the interface. Resurrection Remix is supported by most androids including android 6.0Marshmellow.
#4. Cataclysm-
A sturdy performer Cataclysm ROM is handy choice with customization of interface that include display control, battery saver, navigation control, and smart radio etc. A 6.0 marshmellow supportive ROM is a hit with the users.
#5. Xenon HD-
A PRO theme based ROM that converts interface as per the user's choice. This ROM customizes notifications and status bar etc. This ROM is compatible with few Samsung models, Sony, Nexus, HTC, and Oppo devices. For others, unofficial channels can give this option.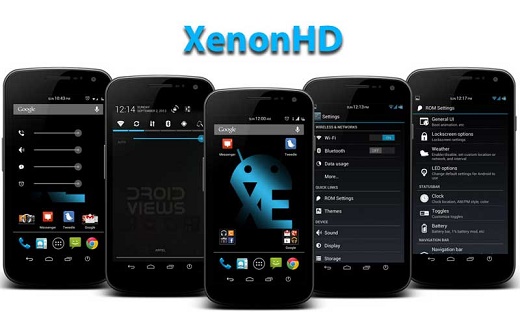 #6. Dirty Unicorns-
Marshmellow based open source ROM has CM theme option besides interface customization. It is a feature based ROM that helps to modify the display panel look. Dirty Tweak option in this offers double tap lock, immersive mode, Omni-switch floating toolbar and lED control etc. Supportive on various devices using Marshmellow.
#7. OmniRom-
This includes features OmniJaws weather service, DSP manager, delta update system, dark mode UI, Do Not Disturb (DND), and quick arrange panel besides its regular customization features. OmniSwitch feature works faster across different apps. This is compatible with Sony, Samsung, Oppo, HTC, ASUS, LG, and Nexus devices.
#8. BlissPop-
Lollipop based ROM has 'Bliss interface' that is a smarter option for customization of navigational support, lock-screen shortcuts, battery saving, and status bar etc. The icons, colors, texts. Fonts can be easily changed through this ROM. Compatible with the most devices BlissPop is a bliss for its users.
#9. MIUI-
A popular ROM thanks to Xiaomi's prolific use, it has features such as child-mode, show-time, and MiCloud, etc. This is compatible with older version android devices as well.
#10. Euphoria OS-
This ROM has such features as LED manager, profiles, hardware key configuration, double tap to open etc. A real performer Euphoria OS is compatible with Motorola, Nexus, OnePlus and LG.