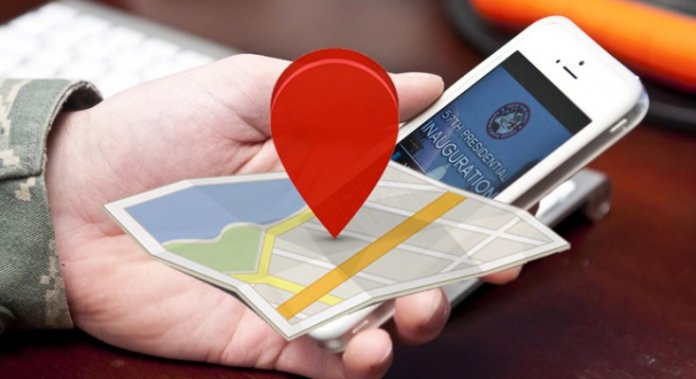 Hacking and keeping track of somebody's android phone has become a routine for the hackers for various motives. The hacking and tracking is done for political reasons, accessing business secrets, snooping on spouse & kids, and for getting sensitive information. In other words, it's an invasion into privacy and a criminal offense. But how hacking and tracking is done, is important to know.
Described here are few ways the unauthorized spying is done through tracking and hacking.
Spy Apps for Hacking
The technology has given various white, dark, or gray options in ethical sense. Now there are hordes of phone tracking & monitoring apps available that makes the hackers job very easy. These are marketed as a legal tool for the parents to keep track about their kids' activities. These apps can peep into the message box, read emails, look at the internet history, photos, and track locations via GPS. Even the phone's mic can be tapped to hear the conversation. In nutshell, the hacker can use targeted phone as own device.
This gives an immense leverage to anyone who wants to use other's phone for own advantage as these apps can be easily downloaded from Google-play and hidden beyond phone owner's visibility.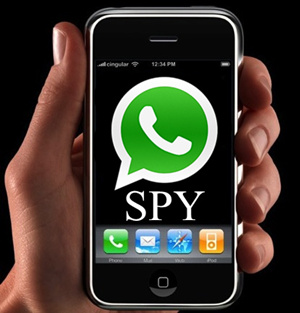 Spot the intruder
The ways to find who is intruding the phone is possible. A phone owner can study the internet traffic on the bill for extra data and watch the battery life as it would discharge faster as the phone would be doing extra job. Some alien sounds can be detected on phone when the data is being transferred to hacker's mobile phone through conference call. Look for unusual text messages with numbers and symbols. When the suspicion is a reality, check all phone files, may be the app is disguised as some other name.
The hacker's choice of spy app
Copy9.com –
This is one of the foremost spy app that is used by hackers. This is suitable for all android and iOS mobiles. Once this app is activated the user can remotely access the desired phone. Out of many similar apps available, Copy9.com has some special features that keeps it abreast the competition.
The main feature is call tracking, through which one can keep tab on all in & out calls.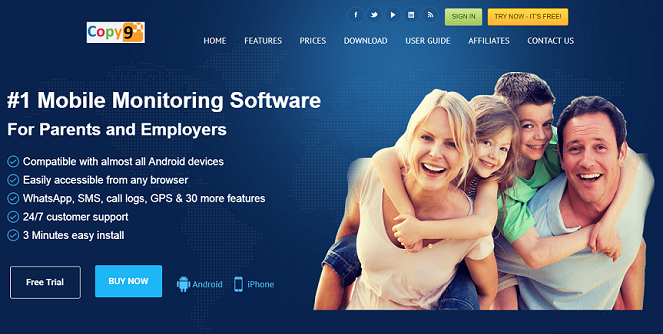 The options are there to check miss-call and call time. By copy9.com spy app one can read message box as well. The GPS in the phone also could spell-out the location of the owner. This app can access the facebook, Snapchat, WhatsApp, and view remotely anything stored on the targeted phone.
Safety practice
If the phone is left unattended or is accessed by hacker for just 5 minutes only, the spy app can be downloaded, activated, and hidden from the main owner's observation. Always lock it with a pass code and keep it unique so this is not easily trespassed. Make routine of going through your apps in the phone and delete any unidentified app. Do not respond to any message offering mysterious links. Download a mobile security app for safety and for keeping away unwanted programs.