10 Android Games to play offline with friends – Most android games require an internet connection, but some of the games can be played offline that you can enjoy with your friends too. Here are top 10 android games to play offline with friends, check them out:
 It is considered one of the best offline multiplayer FPS games. The game plot is that you hold a gun to save humanity from dark mechanoids who have controlled your space station and plan to take over the galaxy. The game's graphics and sound effects are amazing.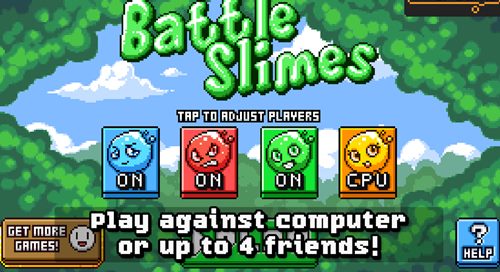 This free game brings on your screen a real looking car racing experience. The real looking game with real cars, tracks, traffic etc. is amazing. The game is played offline too with multiplayer who can drive in world's happening cities.  
 Battle Slimes is an offline game played with four local multiplayer or CPU. It is about jumping levels by controlling bouncy slimy blobs. The jumps and shoots can be controlled by one button and the last standing Slimy wins. A wonderful game downloaded through Google Play for free.
The terrorist group attack Retro city and the trusted Bomb Squad Robot fight them off. This can be played between 2 to 6 players. It's a free download from Google Play and can be played offline locally. It's an exciting game that one can play for hours.
#5 Crossy Road
The player in this game needs to survive by clearing many obstacles by hopping on river, road, traffic, and hills. Free downloadable from Google Play, this can be played locally with multiplayer with each having android device in hand. The game is enthralling and gives enough happy smiles and happy hours to players.
 The game is very interesting for the players who know about air hockey. There is a neon circle that is used to hit the ball towards opponent's goal. It is locally played offline with multiplayer, on tablets or large screen mobiles. This is free with in-apps purchases, Glow Hockey 2 is a big hit with game followers
Fly and survive in amazing hand painted the world full of inventive traps, puzzles, and obstacles. Survive through different elements like liquids, flamethrowers. Water, and frost. The game has over 100 levels locally played between four players. It is a free game but its full version can be downloaded at $3.99 on your android device.
Crashlands game is offline story based game. Crafting ARPG with fun combat in a bizarre world of high tech and hidden magic. Created beautifully and tuned for astounding mobile experience, Crashland is captivating and free game.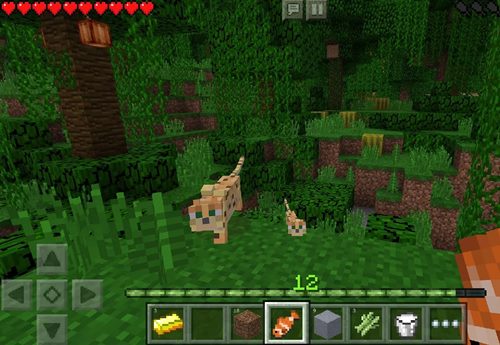 Minecraft is liked by brainy gamers more as it has some intricate moves. It is an exploration game that has opportunities such as mining, fighting, craft things, and building things. At $6.99 might be expensive but worth all the fun for friends to play together.
If you want to play with friends locally with own android devices in hands, there is nothing like Pool Break Pro. This game is priced at $0.99, offers carrom, snooker, Billiards, and Crokinole in a package. It is ultimate for table ball game lovers.